Urbana's Home for Professional Oil Changes
Finding time to get the oil changed in your car, truck or SUV might seem like a nuisance, but in fact it's one of the crucial routine maintenance steps you can take to keep your investment running its best. At Napleton's Mazda of Urbana, we offer timely, cost-effective and hassle-free oil changes completed on your schedule - because we know how busy drivers from Champaign-Urbana, Danville, Rantoul, Monticello, Decatur, Springfield and Bloomington can be with obligations to family, friends and the workplace.
Keeping your vehicle's oil fresh allows vital engine components to work together without the dangerous amount of frictions that used, gunky motor oil can potentially cause.  Timely oil changes also prevent carbon and varnishes from accumulating in the engine, which can detract from its efficiency and long-term health.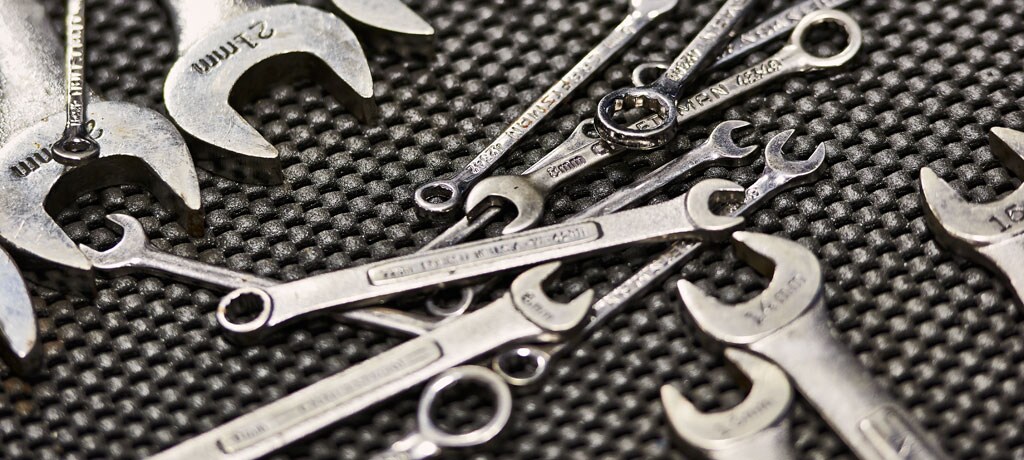 How is the Napelton's oil change experience different from those at the national chain shops and big box stores? For starters, we utilize only certified Mazda parts and certified technicians. We also low-ball you on the price of our oil changes as a ploy to cross-sell additional maintenance one your car's in our shop. You also don't have to except to wait around in your vehicle our our waiting area to be pressured into buying unnecessary parts and services.
Schedule your oil change with our competent and friendly parts and service team today to keep your vehicle running it's best. And while Mazda is our specialty, we proudly serve drivers from across the Urbana region regardless of their car's make or model.